Episode 1: Surfing the Waves of Pleasure with Afke and David
I love my bed and I notice that I often have very delicious and open minded conversations in bed. It is where I find inspiration for my work and life. When we had signed up for Sex Tape and very naturally we started talking about what we find important to share and to show we saw how we could have more interesting conversations with others and how fun it can be to talk about what inspires them and how sex and intimacy shows up in their lives.
It is a new fun idea and how can we create and test it?
We did not have to go far and wait too long. Two of our community friends were super enthusiastic to be our very first guests…
In Bed with Danny & Joyce...
A format of a video where a couple or individuals lay next to us in bed and share with us… and you about their sex and intimate life. We start with what inspires them and we might have specific questions to clarify or to deepen the conversation. Can we share some light on certain taboos and flavours?

What do you know now that you would have wished to know when you were younger?

Do you have a question for the next guests?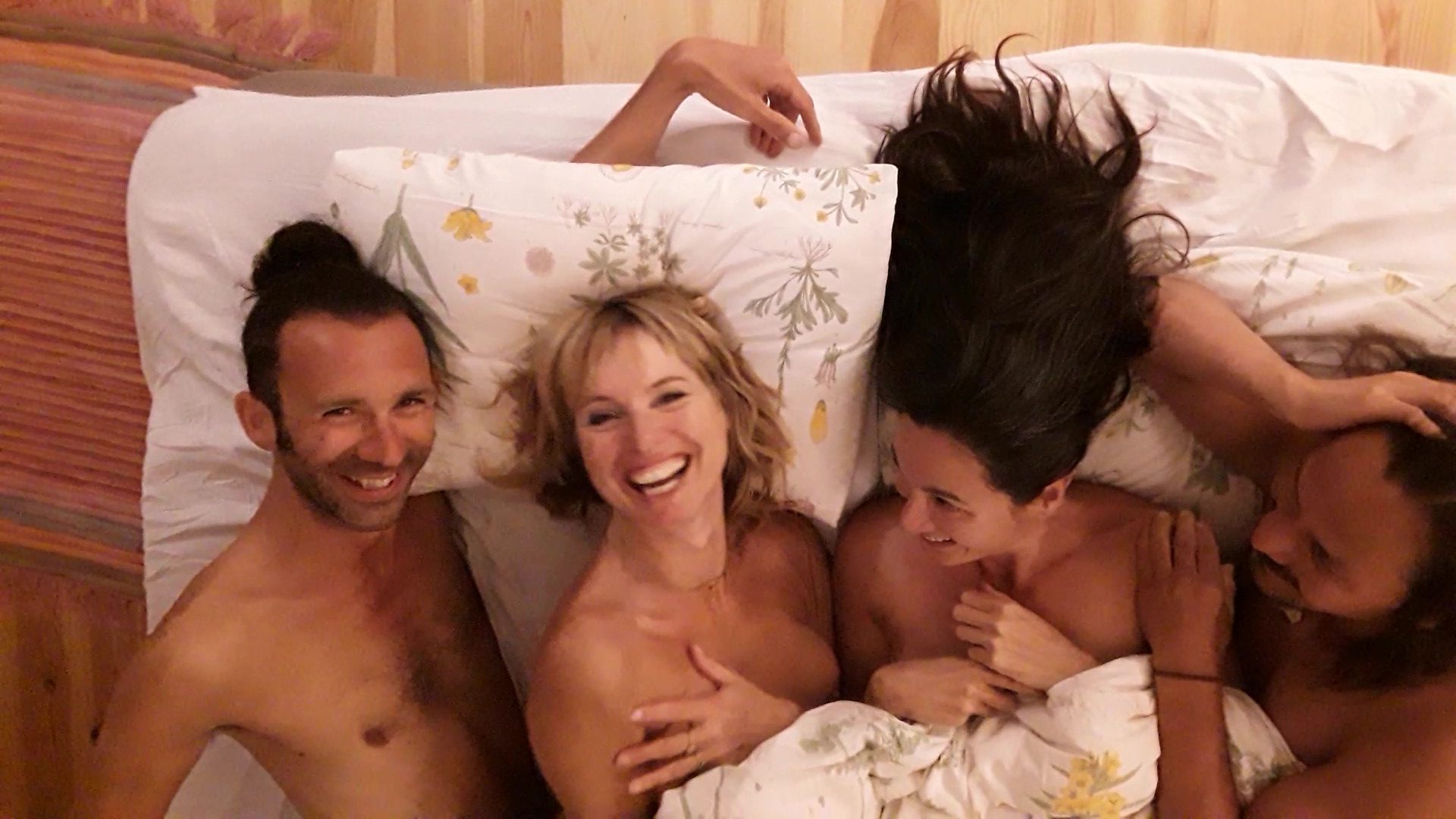 Let's talk about Sex baby!
Afke & David talk about what inspires them in bed. From Afke's grandmother to slowing down, staying playful and sounding. 
Two months in Lanzarote living in community, created by Shashi Solluna from livetantra.com with the promise for getting epic shit done. For years I wanted to change my website, created in 2012 and never updated since. And with my beloved I wanted to create a platform on which we could show our offerings. 
It took nearly four weeks before I felt ready to start. For the rough terrain on the island I needed track running shoes and after two weeks daily running with blisters, finally I have a rhytm. Even with a week of juice fasting I am so much energized. I feel how happy my body is with this taking care of what is good for her. I feel alive, sexy and light. And I am full of energy and life force. Finally a day does not feel too short any more. And I am getting epic shit done.
Not only 2 websites have been launched, a blog has been created, 3 weeks daily running have been accomplished and 1 week of juice fasting. With still 2 more weeks on this island there is enough to focus on. Continuing with running, creating content, videos and images for the blog / newsletter, release of Sex Tape on 13th of March and launching a program for couples.

And when getting home, we will continue with running, juicing once a month for 3 days and daily love making. For sure this boosts the immune system and will keep you healty, young and happy. So now you now the secret elixer…  
From fast food to a five star meal is like a quickie on the beach to 4 hours of romantic and slow lovemaking.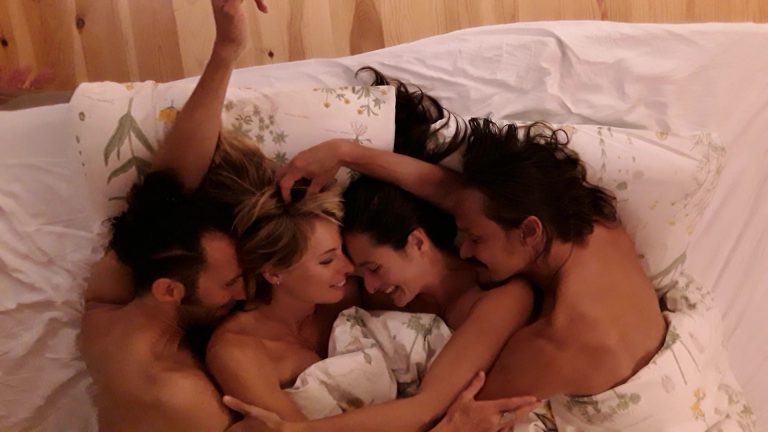 A small intimate questionnaire
1) How do you feel in your body?
2) How often do you have sex?
3) What do you do to stay juicy?
4) How do you maintain your body?
5) How do you treat your genitals?
6) What would you like to have an instruction video for?
Enjoy(ce)!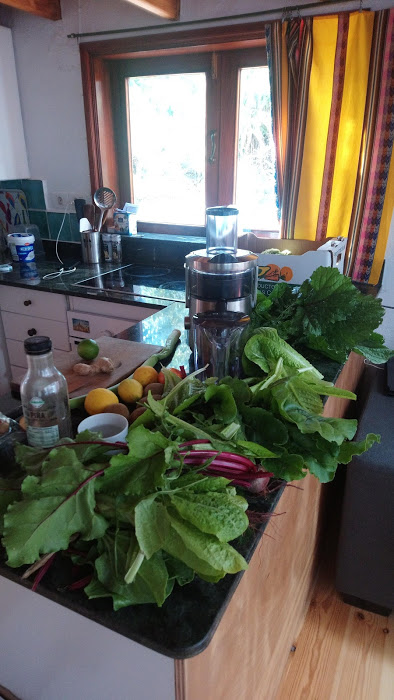 Are you ready to watch our first episode?