GETTING TO THE NAKED TRUTH OF THINGS
May we invite you to our sacred intimacy-temple, and be witness to yet another candid,
in depth conversation about a topic which most people lóve to talk about?.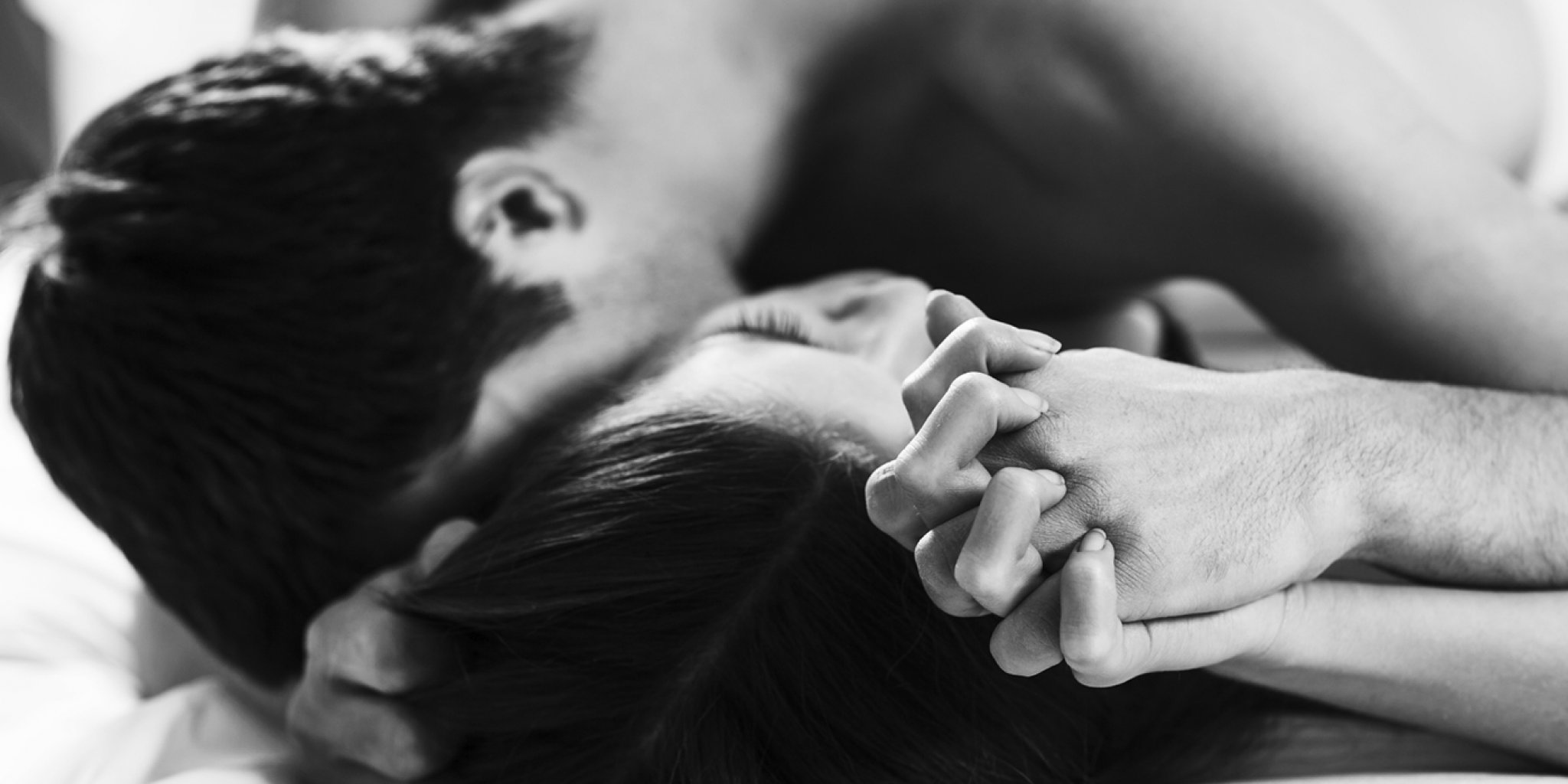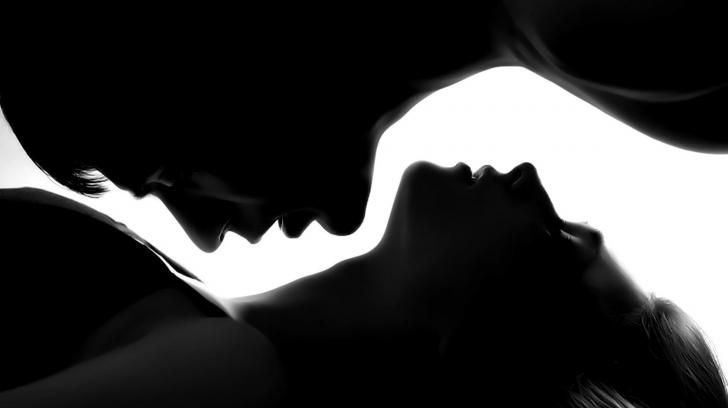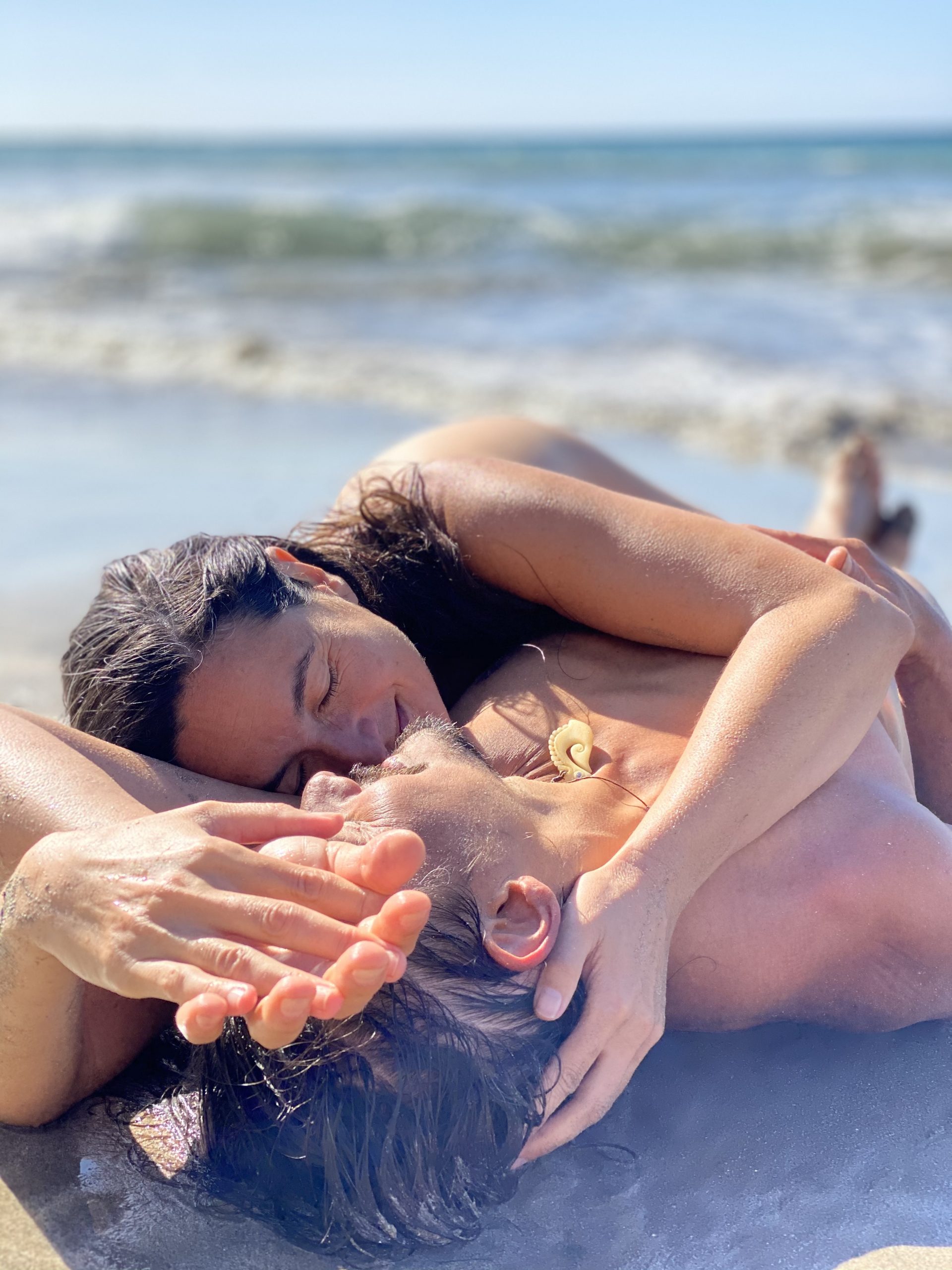 Have a look into the bedroom of others
Sex Tape is an exclusive format of Discovery+, a new video on demand platform. It's already populair in different other European countries, but is now (early 2021) being introduced in the Netherlands. For us this was a one time project, but we felt honored to have been able to contribute to it. In every episode the intimate life of three couples is being displayed. Input is being offered by Dutch famous porn star Bobbi Eden, together with a professional relationship coach. Watch and be inspired!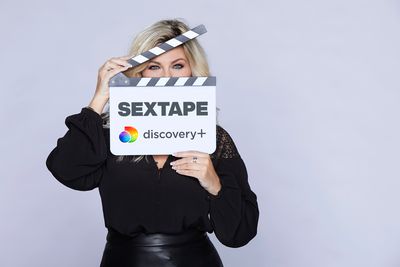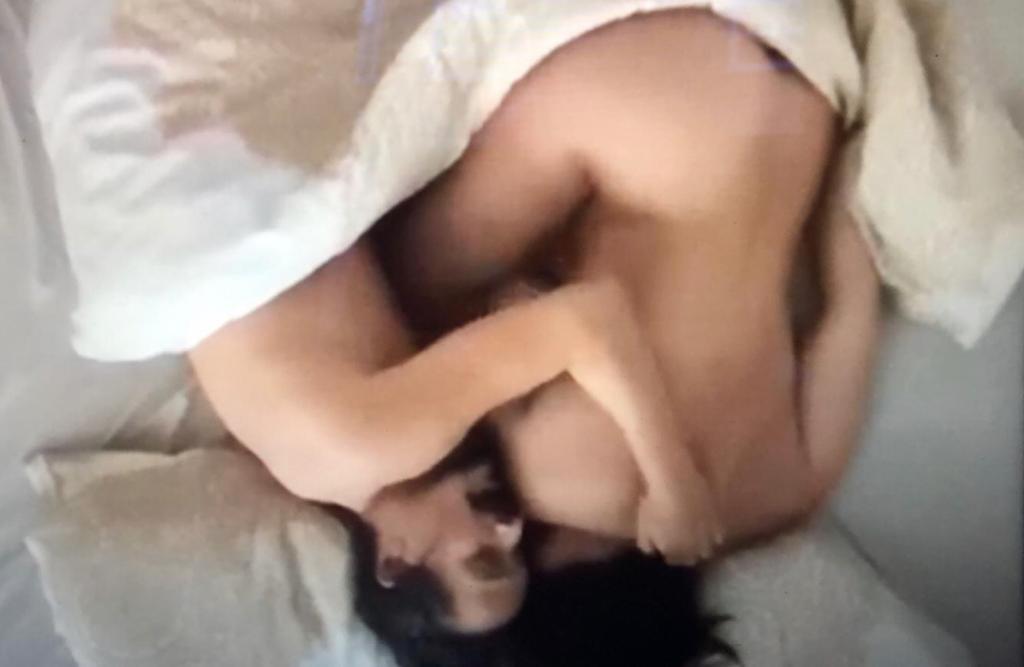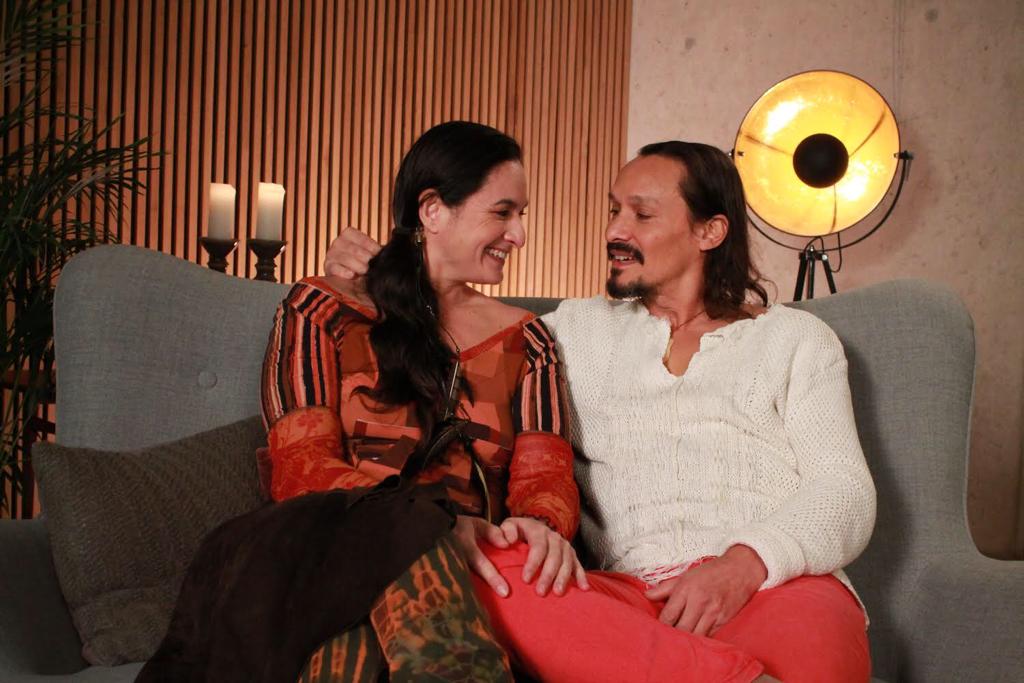 Interdum exercitation penatibus, praesentium facilisi accusamus fermentum, sagittis.