Are you ready to explore The World of Intimacy? "In a world where contact is only one click away, we take every opportunity to create new ways of real human interaction. We would like to inspire you so that you can start living a more fulfilled life, with true intimacy as a core value"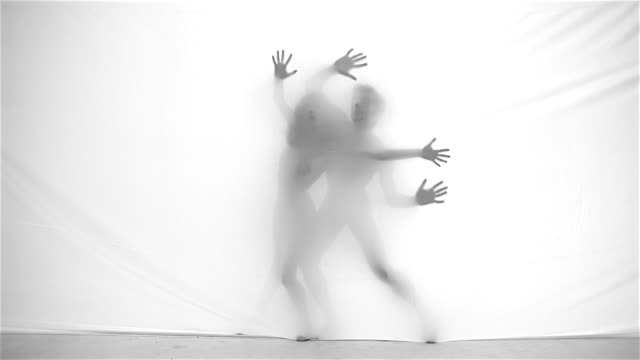 In Bed with Danny & Joyce
Be witness to yet another candid, in depth conversation about a topic which most people love to talk about?! ...

"We wíll get to the Naked Truth of Things!"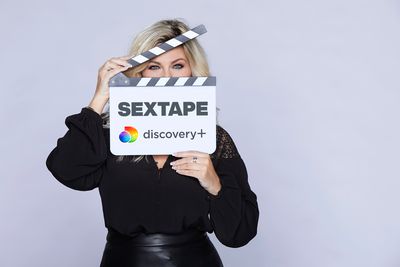 Sex Tape
In the first discovery+ Original series Sex Tape, Bobbi Eden dives into the bedroom with eighteen different couples! And we were one of them... Because what do we really know about the sex lives of other couples? The taboo surrounding sex is broken once and for all.
We dare to think and act out of the box. We would like to inspire you to – together with us – jump out of that box, and start living a more fulfilled life. Have a read through our events & workshops.
Upcoming events & workshops
ConSensual Initiation Retreat When: 17 - 19 March 2022
Facilitated by Jonathan & Joyce
We will explore the feeling behind submission and domination, explore floggers and bondage as the art of total presence and pleasure energy in our bodies, as well as healing and pleasure through energetically acting on fantasies.
Open up the treasure box of your desires, learn how to express your wish and consent, and let yourself re-emerge on the other side of your body as a temple.