Welcome to a Private Couples Retreat at The Monastery of Love!
'ConSensual Introduction & Inspiration for Couples
We gather for a healing, loving and transforming journey, where we embrace and heal what has held us back and invite what we really want to live and have in our lives.
There will be laughter, tears, stillness, creative exploration, dancing, sharing, healing, rituals, meditation, tantric techniques, yoga, relaxation and life force energy awakening….
Next Level For Your Relationship
Take your relationship to the next level. Learn sacred intimate rituals and expand the space of your heart. An invitation to awaken through alternative ways of connecting, to relate from truth, love, innocence, vulnerability and creativity.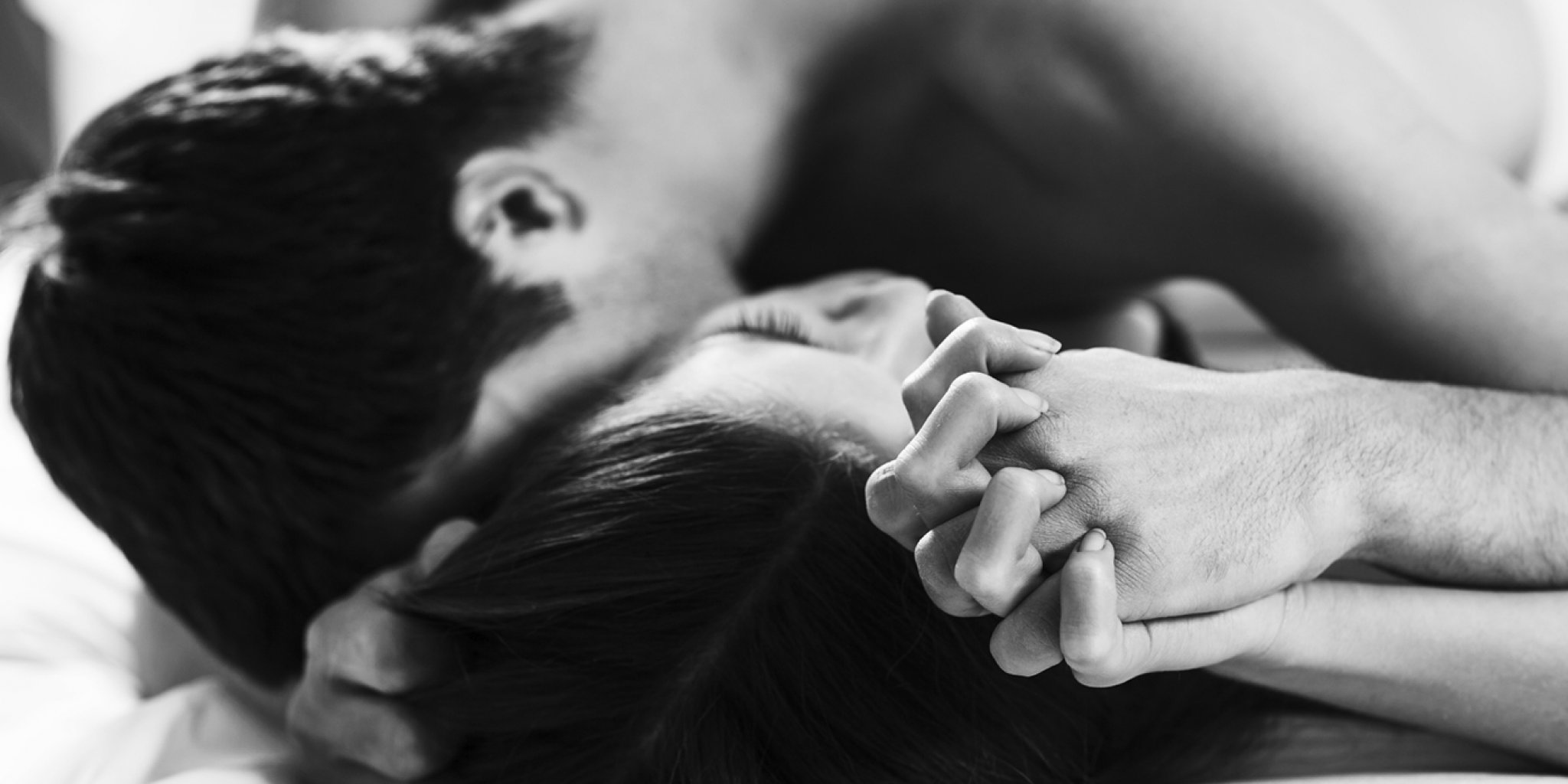 "The weekend was magic! What Joyce and Danny give, is more than I expected or ever experienced. They have a listening heart, empathy, know what is truely needed in the moment and act accordingly. I could not have wished for a better partner weekend. Love you both."
"I felt seen and acknowledged. I trusted and never felt pushed. There was a lot of variety and dedication. It was a special experience during which many doors have been opened. Lots of love."
Next level for Your Intimate Relations
Are You Interested & Do You Like To Know More