In a world where contact is only one click away, we take every opportunity to create new ways of real human interaction. To create those moments of true intimacy. Because at the end of the day that is what ultimately counts! In doing so we dare to think and act out of the box. We would like to inspire you to – together with us – jump out of that box, and start living a more fulfilled life, with true intimacy as a core value.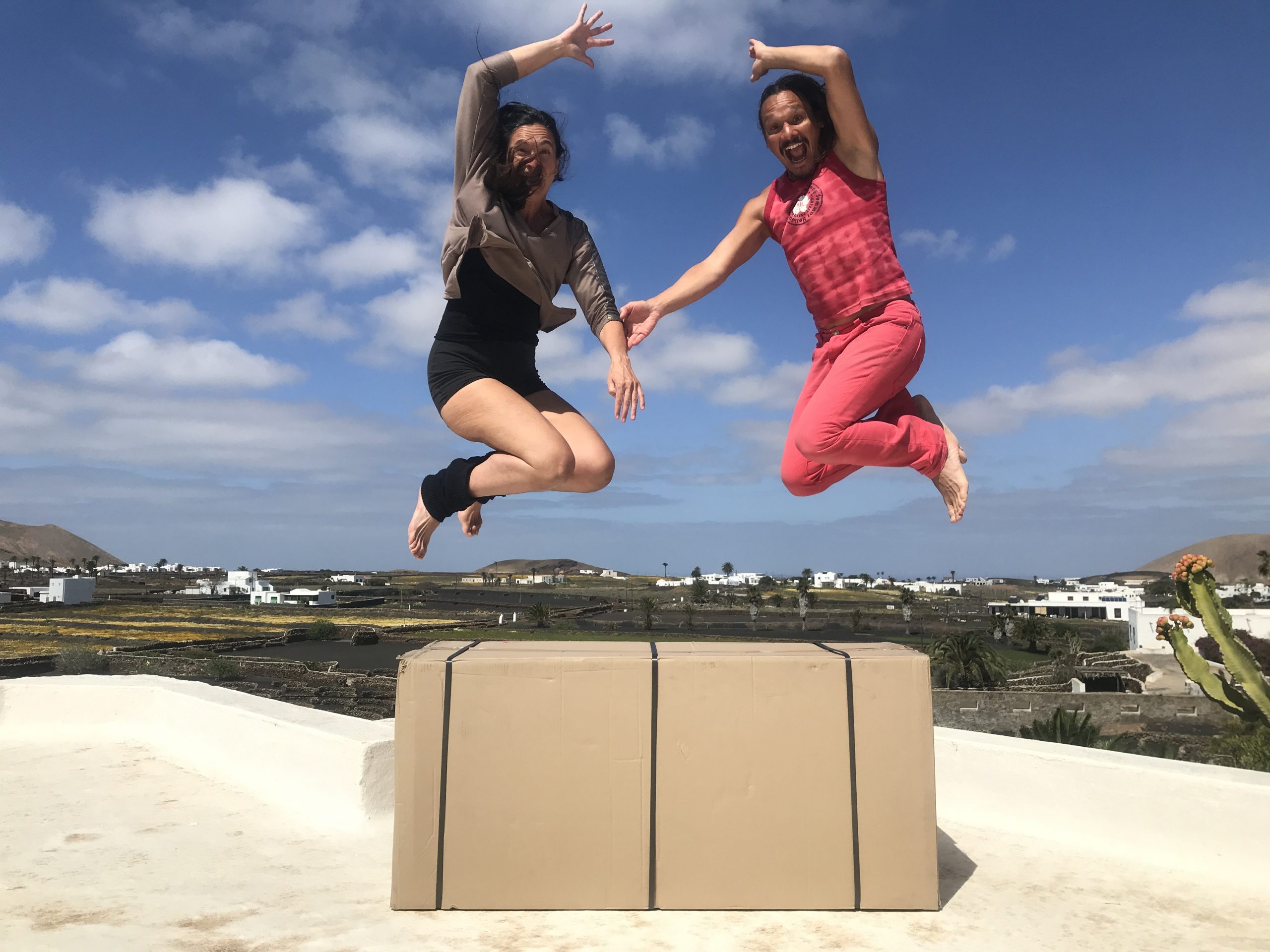 In a 'former life' I used to help people with things most people aren't really interested in, find too difficult, or simply too boring: financial stuff like mortgages and insurances. Nowadays I still fulfill my life purpose with helping other people, but on a total different level: the matters of the heart and soul. Creative and out-of-the-box as I've always been, I try to reach out in less conventional ways. My sole purpose: to inspire each and everyone into leading a more fulfilling life.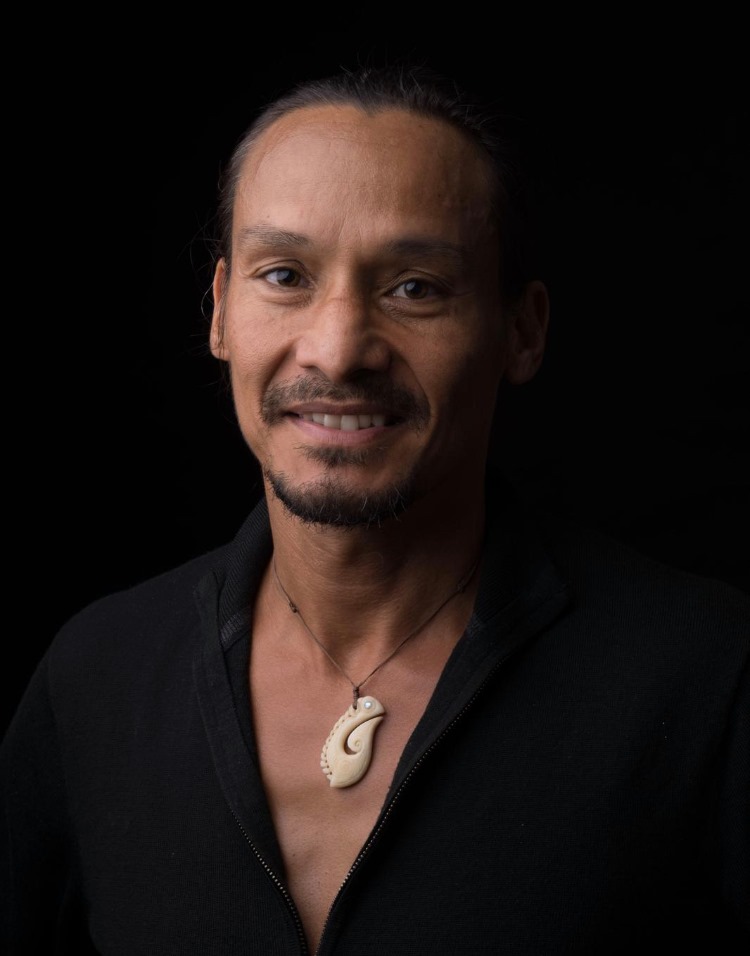 My parents could never have given me a clear answer. But at a certain point it became clear to me, that the word 'Joy' wasn't a part of my first name by accident. After I came to realise, that the corporate world hadn't much 'Joy' to offer me anymore, I started my quest for what could give me back pleasure again. In India I started to give myself space for developing my spiritual qualities.

Back in the Netherlands this resulted in giving Thai Yoga massages. But to add even more 'Joy' to not only the life of my clients, but as well as my own life, I started specialising myself in giving De-armouring sessions.

Through physical touch I release my clients from physical and/or emotional blockages. Thus life force energy can start flowing again, bringing back pleasure automatically.

It gives me great satisfaction, when I see – but above all feel – how much more positive clients leave my sacred workspace. Regardless of what kind of session I gave them. A feeling the corporate life was never able to give me. Now the security of which I could call my temple, is my office, where my true life purpose comes to full maturity.

Open yourself up to enjoying and living your life to the fullest.