It's Time to Start Your Adventures
Come and join us for one of our Events. Whether you like to discover or are ready to explore new territories, feel free to jump into one of them.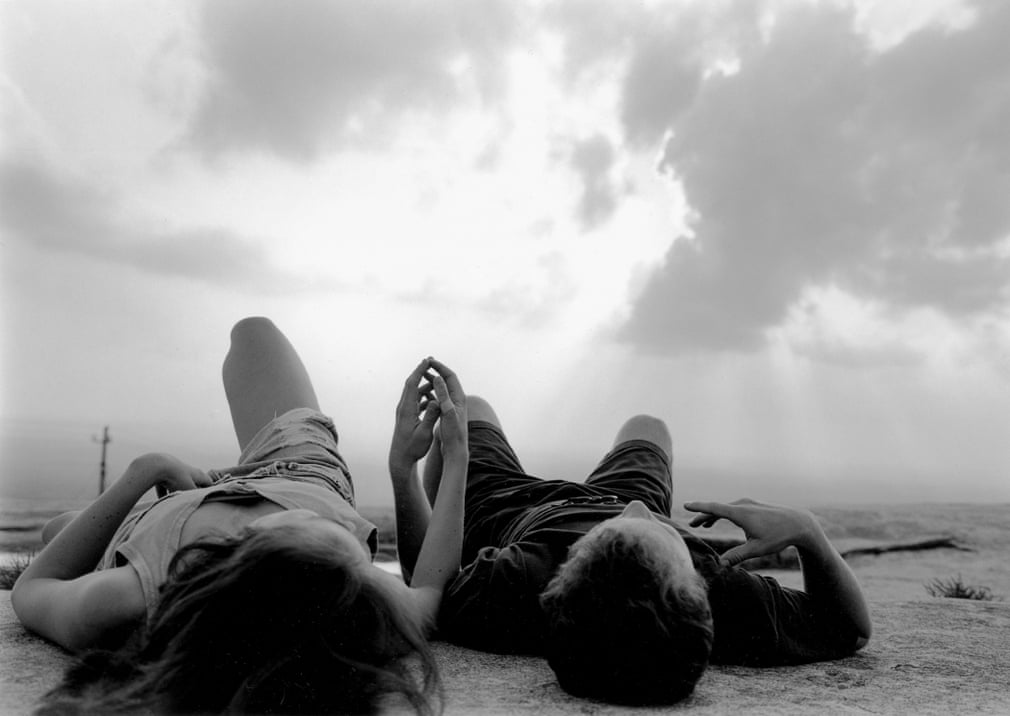 ConSensual Introduction
A perfect way to get to know how we work and what you can learn and continue to practice at home with.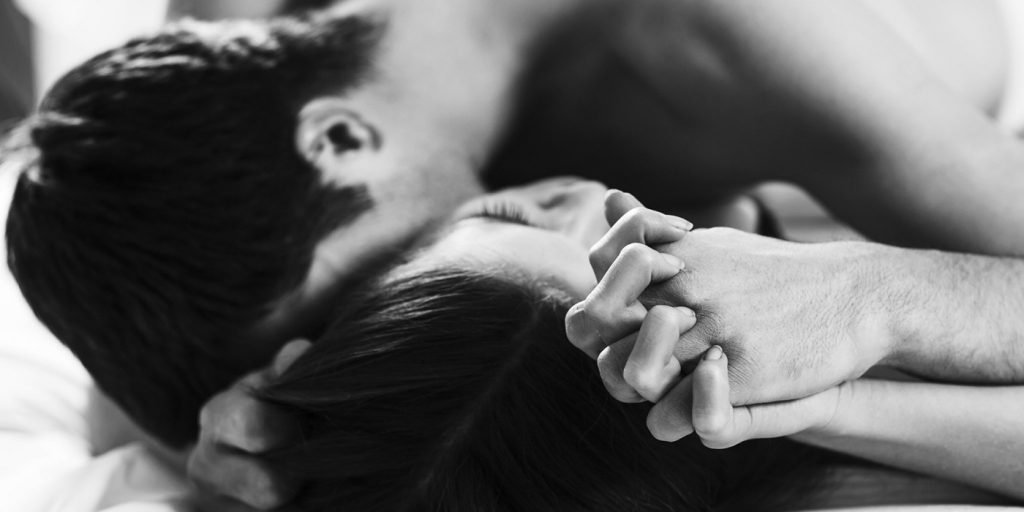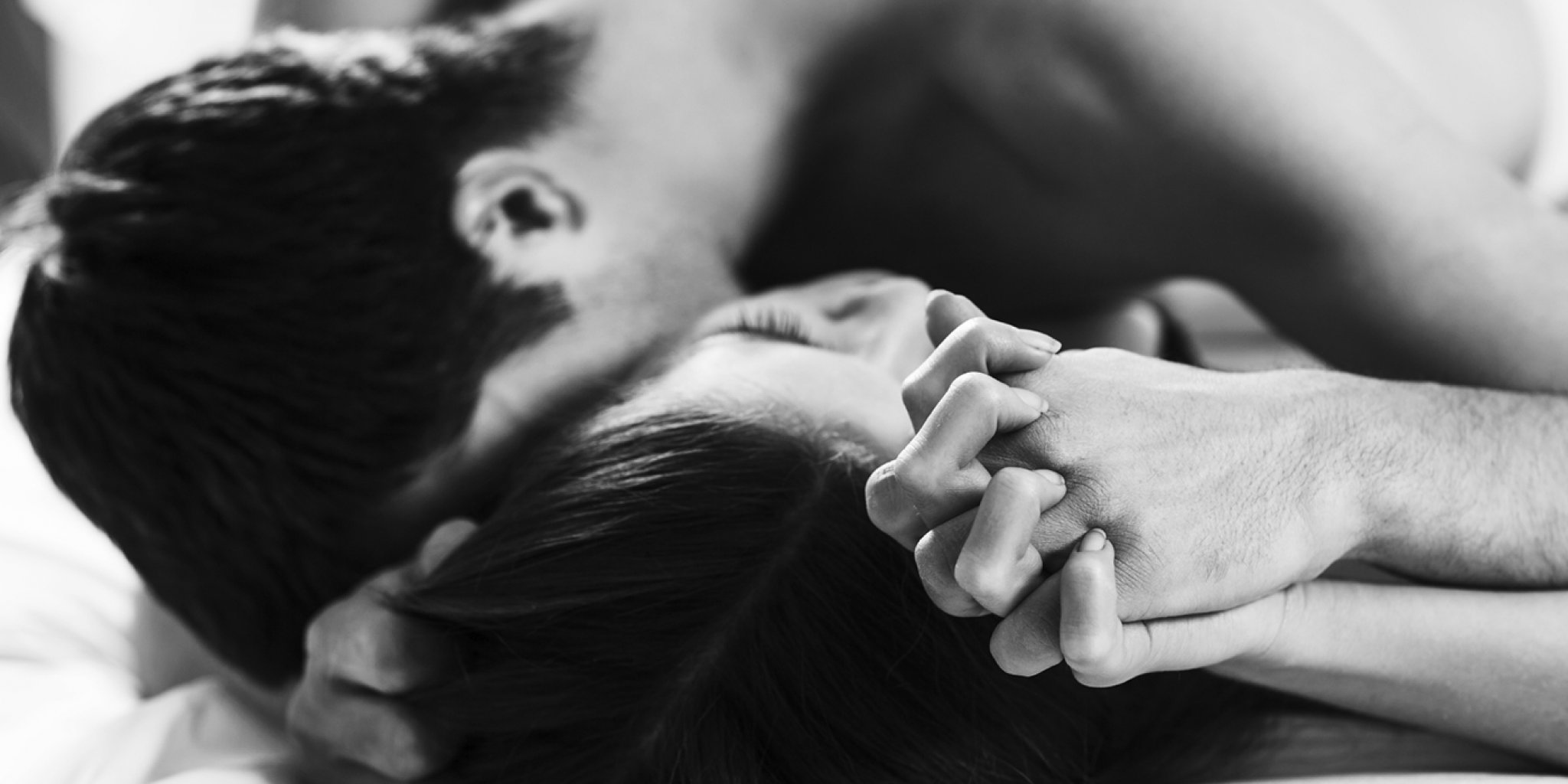 ConSensual for Couples
We gather to a unique journey. A healing, loving and transforming journey, where we embrace and heal what has held us back and invite what we really want to live and have in our lives.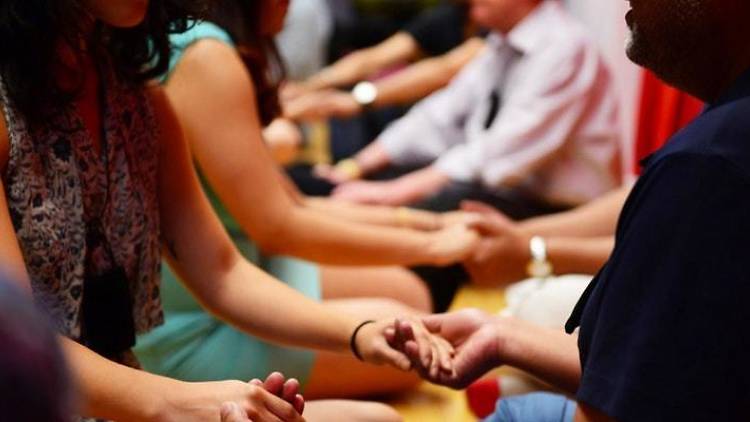 ConSensual Speed Dating
A Tantric Journey. Come with a curiosity to meet like minded people. We could all use a more conscious way to connect, relate and be vulnerable, communicate your desires and share. This will help you being present-time focused in relating, from the ground up.