The Art Of Receiving & Giving
A 3,5 hours workshop that allowes your nervous system to relax & heal. Do you know what you exactly like to receive? Get inspired through guided exercises in rotating pairs. Experience loving intimacy for curious beginners. Come alone, with a friend or partner.
New Learnings To Take Home
A perfect way to get to know how we work and what you can learn and continue to practice at home with..
In rotating pairs you can ask for any touch you would like to receive for your pleasure. It can be as wild, intimate, crazy as you imagine, because your partner will be taking care of his/her own boundaries.
Receive What You Asked For
Learn what is needed for you to fully trust, relax and surrender in the touch you really want to receive. Reframe or redirect if it is not perfect what you desire. You shall only be given what you specifically asked for.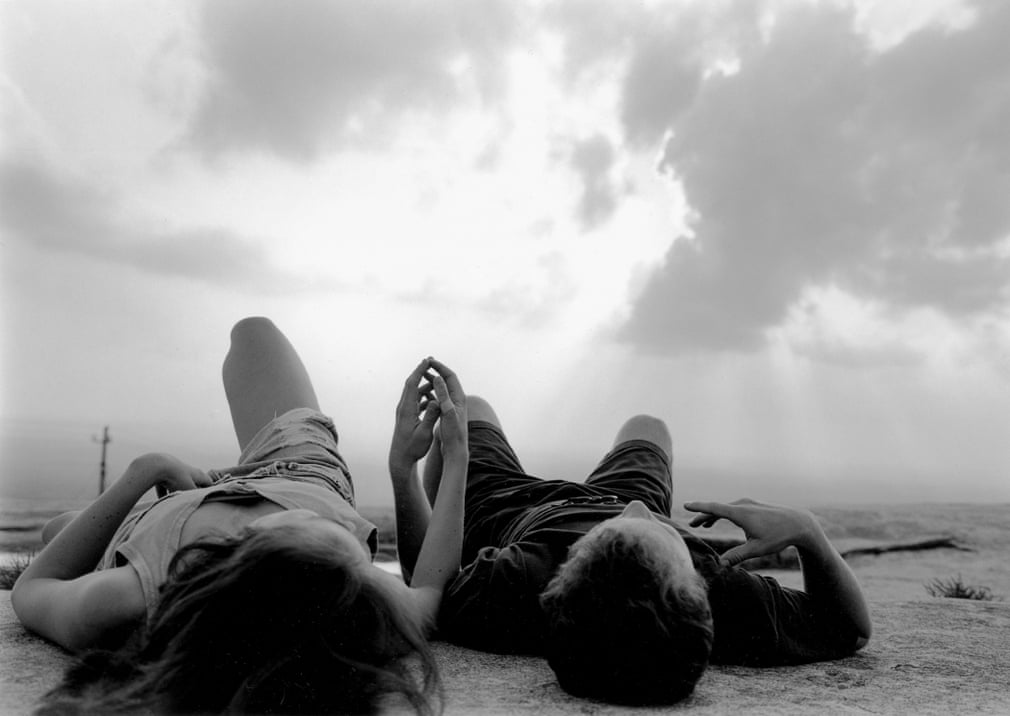 Sign Up To The Newsletter
Get an explanation of this exercise through video.
You will receive the link after registration.