What do you get when a yoga teacher hooks up with a running instructor? Exactly: yoga running! 
Please join our class if you:
Are already into yoga and curious in start running in a conscious, non-competitive way.

Are already into running and curious about yoga in a very practical way.

Come back from a (running)injury, and want to start again in a very relaxed and conscious way.
Would like to experience the complimentary qualities of both yoga and running.
Would like to have a kick ass couple as your teachers, who are very experienced in both fields.
One lesson is 1,5 hours, where the time of the running part depends on your level.

We start and finish each lesson with yoga, the middle section is the running part.

Lessons in English, Dutch or German.

We start and finish at our session-space near Mercator square. There the yoga-parts will be held too.

Price for private lesson: €60. Price will be lower if we train in a group. Maximum group size: 5.

We are open for any (running)level, from absolute beginner to potential marathon runner.
he's been running since 1996, and a running instructor since 2008. His favourite distance is the marathon, of which the first one he did in 1998. Since then he ran all around the world, completing 45 marathons. Towards each client he likes to emphasize the fun in running, whether you try to run your very first 5 km, or preparing for a marathon. During races he likes to interact with the audience along the course. For that he created his running alter ego: 'Aloha Danny'. Who says running needs to be dull!? 
PS: during our trainings he wears a normal running outfit.
she got her first yoga-inspiration in India in. Since she's been a devoted bodyworker, with the focus on yoga, massage and de-armouring. When she got together with Danny, she told him that ,,…yogi's don't like to run…", and that she didn't have the intention to change that. Nowadays she realises how complementary yoga and running can be. So this yogi got hooked on running too! Preferably in nature, where it's more easy to get into that running trance.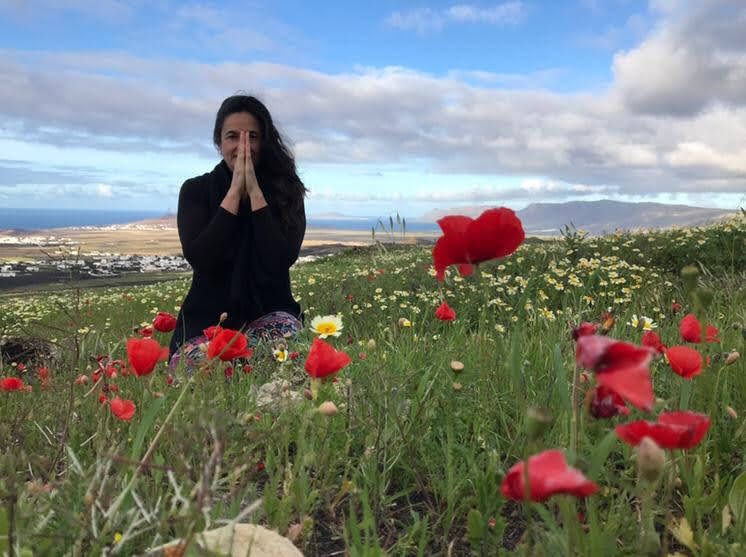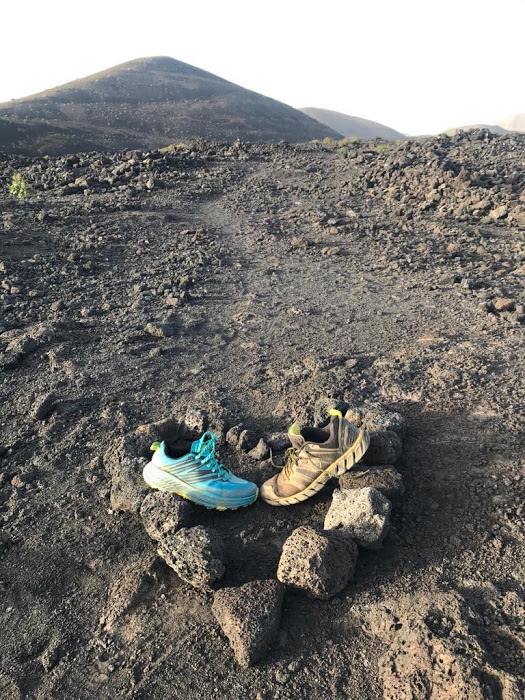 We believe that two enthusiastic teachers means double the fun.
So come, and feel how this wonderful combination can work for you too!
Are You Interested & Do You Like To Know More