Consensual temple weekend
The Art And Dance Of Pleasure Play
ConSensual: 'The Art and Dance of Pleasure Play'
Weekend Live Retreat: 29th – 31st October 2021
Join us into a beautiful, sacred, tantric space of care, liberation, and healing where Consciousness and Sensuality are celebrated in their full potential.
Delve deep into the art and dance of your pleasure and play! Allow your light & dark sides to erupt in pleasure and heal what blocks the flow to conscious ownership of all your desires!
Experience what it means to let the sacredness of your body as a temple and your authentic power and boundaries appear in all their beauty!

This weekend is intended for anyone, who wishes to dive deeper into the exploration of their authentic third chakra sexual energy. You can join alone or come with a partner.
We will explore the feeling behind submission and domination (and how they liberate your life), explore floggers, impact play, and bondage. We will practice the art of total presence, how to let pleasure energy run in our bodies, as well as allowing you to heal and own your pleasure through energetically acting on fantasies.
Open up the treasure box of your desires, learn how to express your wish and consent, and let yourself re-emerge on the other side of your body as a temple.
In an atmoshpere of trust and community we support each other to flower and to dive deep into our hidden desires.
What to Experience & Learn
We will be providing professional guidance in a Tantric consecrated context that will allow you to fully tap into the erotic mystery of "flight energy" and experience pleasure, joy, and heart expansion through playing.
This is a workshop for practical learning and exploration, experiencing, and integrating, with loving support and care for healing processes to happen. You will need to have experience in tantra, self-development, and feel a connection to exploring Tantric BDSI.

Testimonials:
What better way to tell you what to expect than with the words of the participants in our retreat of last July:
"I did not know what to expect because I booked this event very impulsively. But my experience was mind blowing. This adventure enriched my life on so many levels. I did not experience this amount of love since a very long time. I am very grateful of being able to have participated in this event."
"Thank you for this healing weekend. I found parts of me back. Parts I resented but now love. I feel more complete. And I even think I healed a part of my body."
"I had an amazing weekend filled with deep connection and fun. I felt safe yet also challenged to stretch myself out of my comfort zone, in a light and loving way. This weekend filled my love tank again and recentered me towards my essence. I feel more space, expanded and lighter in my body."


*** Register / more information:
If you would like to register click directly below or for more information, send an email to: joyce@enjoy-ce.com

*** English spoken event


*** Participation & Accommodation:
Participation: 325 EUR, incl. meals for 2,5 days
Accommodation is extra, we will provide different options, including at very low prices at the venue itself (dormitory style: you will share a room with 2/3 others, a simple and very basic solution for sleeping after playing. Please bring your own bedding).

*** Location & Venue:
A very special & unique location in The Netherlands.

*** Delivered by:
Jonathan Beger – lead facilitator
& Joyce Bosch – facilitator assistant

*** Schedule:
Weekend will start on Friday at 2 pm and finish on Sunday at around 5 pm.
On Saturday we will start at 7:30am with a morning program and finish around 11pm.

*** When: 29 / 30 / 31 October 2021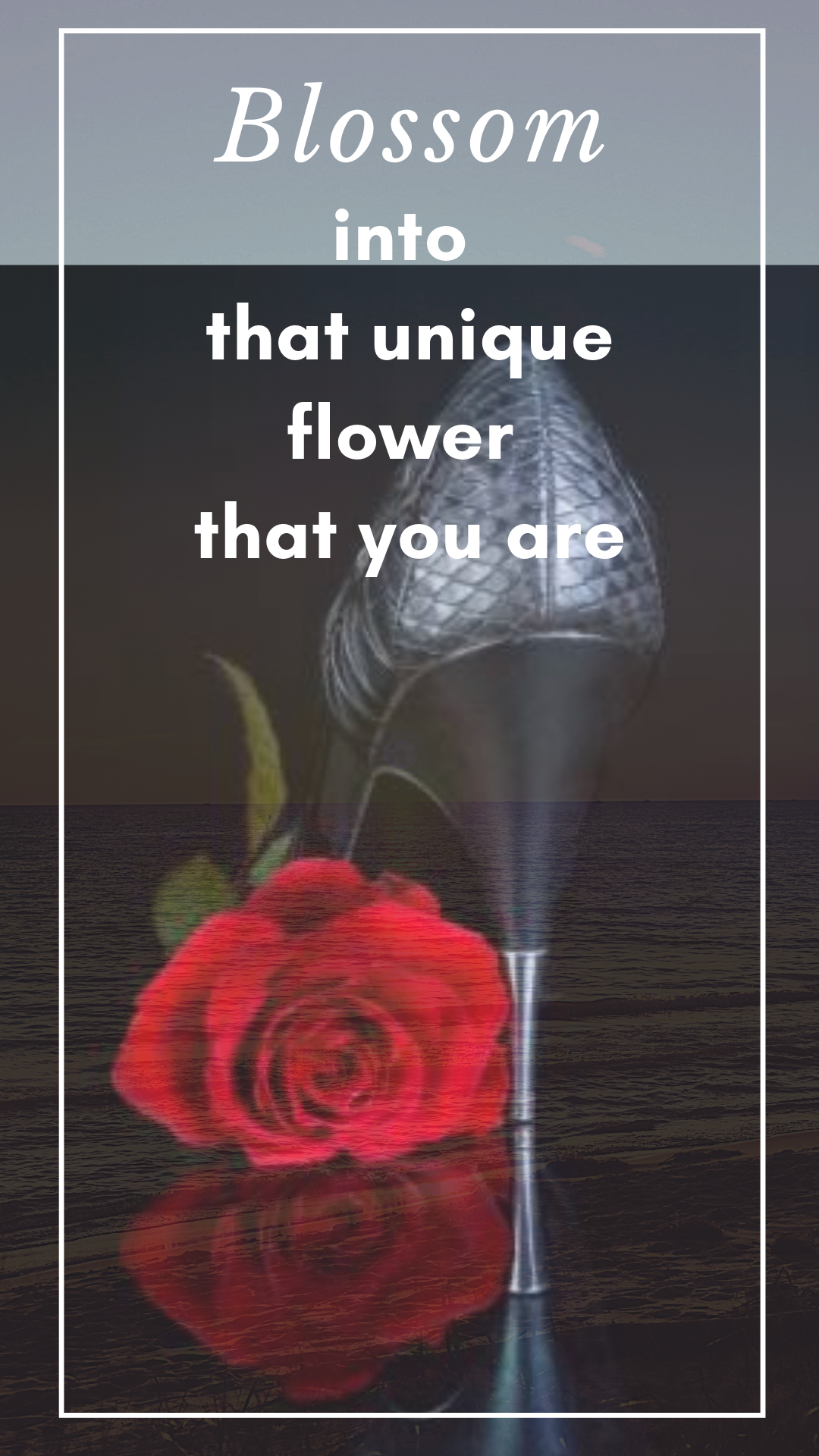 Exploration Into Tantric BDSI
Are You Interested & Do You Like To Know More